About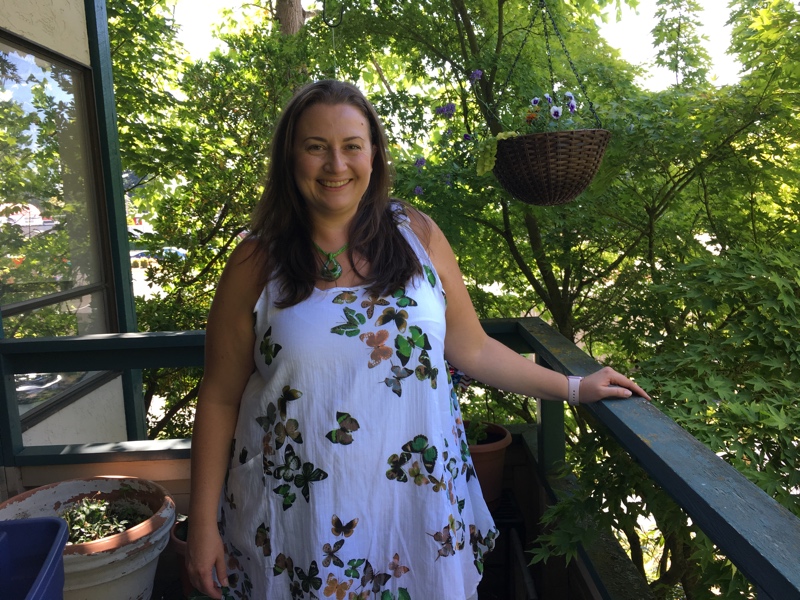 LOVE.
Love yourself. Love your neighbor. Love the planet.
Return to Light and Love
I am a heart-centered healer offering classes that are loving, supportive, and unifying. Each journey is unique, and you will likely experience healing sounds and music, invitations to go deeper, opportunities to explore your breath, a strong sense of community, guided relaxations, and a whole lot of laughter!
After receiving the many benefits of yoga and meditation for over a decade, I decided to follow my heart and share these transformative gifts with anyone willing to show up. I completed my 200-hour teacher training at Bhumi's Yoga & Teacher Trainings in Ohio in May 2014, where I studied six styles of yoga, including Iyengar, Kripalu, Amrit Yoga Nidra, Bikram, and Ashtanga.
When I moved to Seattle in the summer of 2014, I found a lot of power yoga and vinyasa classes, but very few restorative yoga, yin yoga, and yoga nidra offerings. I knew the power of slowing down in my own life and practice, so I began to offer restorative yoga and yoga nidra. I completed my iRest Yoga Nidra training in October 2015.